turmeric nourish bowl
Lately, I've been craving a warm dessert after dinner. My idea of comfort food? A nutrient-dense bowl that I sometimes have for breakfast or a snack — it's grain and gluten free, full of healthy fats, and super quick and easy to make.
I added turmeric to it — a spice I've been loving for its anti-inflammatory properties. The result? A filling, comforting, satisfying bowl of goodness.
Read on for the recipe! And bonus — for a review of some Simple Truth products: laundry detergent, dish soap, Glucosamine Chondroitin MSM, coconut flakes, and turmeric (the last two I used in this recipe; scroll all the way to the bottom for more turmeric uses!).
A lot of you have asked how I budget my money on food, and other than getting my pantry staples and superfoods for cheap on Vitacost, I also look for brands that give you the most bang for your buck, which is why I thought this review would be helpful.
Turmeric Nourish Bowl Recipe
Serves: 1 | Time: 2 minutes | Paleo, vegetarian
Ingredients
Directions
Empty out 1/2 a packet of the Wildway cinnamon roll grain-free instant hot cereal into a bowl. Cover with boiling water.
Add turmeric and 1/2 a banana and mix together, mashing the banana as you go.
Top with the rest of the toppings and anything else you wish, and enjoy!
*Note: If you don't have this, you can make your own with 2 tbsp flaxseed meal, 1 tbsp almond flour, shredded coconut, and cinnamon.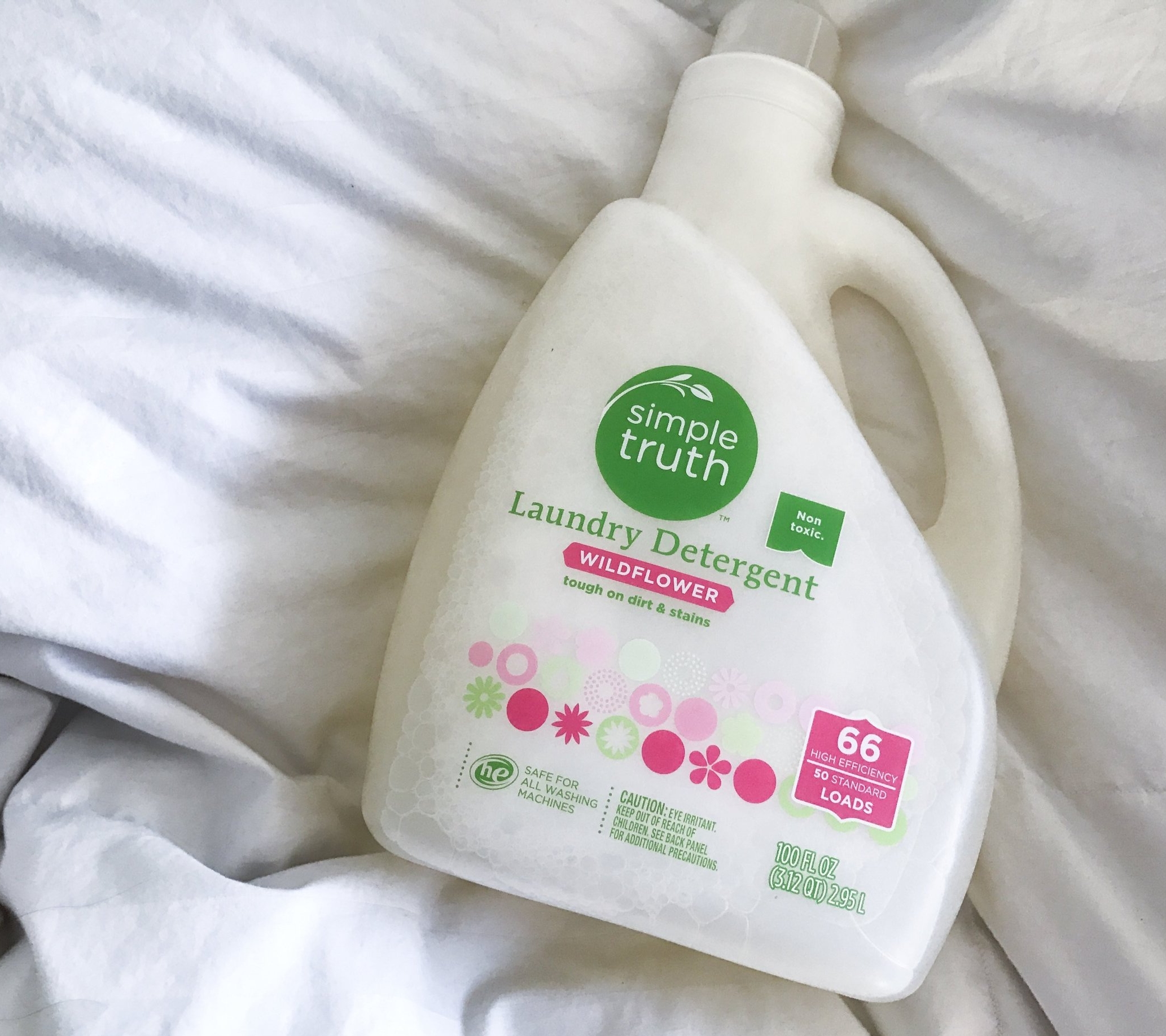 Price: $9.99
Ok guys, I'm obsessed with doing laundry and having my laundry smell good, but I also have sensitive skin, which means I have to be careful about which laundry detergent I buy.
This one's scent was mild but pleasant. When I was folding my laundry, the scent didn't linger; it just smelled clean. I did feel like my clothes were not as soft as they usually are, though.
Ingredients: Water, sodium carbonate, sodium methyl 2-sulfolaurate and disodium 2-sulfolaurate, alkyl glucoside, xanthan gum, sodium chloride, seed oil surfactant, potassium sorbate, sodium citrate, fragrance
Price: $3.99
Like the laundry detergent, the dish soap is vegan and made without parabens or animal testing. Again, the sensitive skin strikes again — I like dish soaps that are gentler on your hands.
One of the biggest concerns my roommate and I have with the more natural cleaning products is that they tend to not be as effective. This one was fine, though.
Ingredients: Water, alkyl polyglucoside, sodium cocoamphoacetate, citric acid, xanthan gum, potassium sorbate, fragrance, organic aragum. (bottle made from 50% sugar cane.)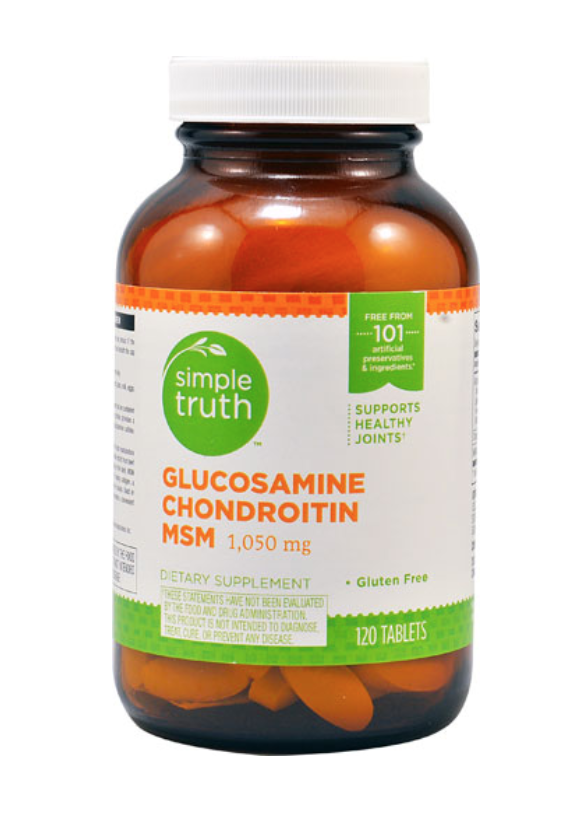 Price: $23.99
These 3 ingredients are to provide joint support — my knees especially have been aching recently and it feels like my joints aren't lubricated (???) — not sure if anyone else has ever had that feeling but I can literally hear them creaking sometimes when I stretch #grandmaprobs.
More info on each ingredient (from the website):
Glucosamine: Building block of joint tissue; helps the body manufacture substances necessary for healthy joints
Chondroitin: Natural extract from beef cartilage; helps fight the breakdown of tissue and cartilage in the body
MSM: Provides organic sulfur, which is a necessary component for making collagen, a primary constituent of joints, cartilage and other connective tissues
I haven't taken this long enough to see a difference, but also will keep you updated!
Price: $3.49
I definitely use turmeric like no other, so I have to restock often. This turmeric doesn't taste as strong as the Simply Organic one I had before, but it still does the trick.
(See below for more uses for turmeric!)
Disclaimer: I am a Vitacost influencer, which means that I am compensated with product, but that in no way influences my review. #vitacostvip